Welcome to bautex-stoffe
Choose the right design and conveniently order samples for your project from our extensive range of fabrics.
With a professional sales network in more than 50 countries around the world, bautex-stoffe is the specialist for flame-retardant textiles and we are available at any time and almost anywhere.
Discover now our brand new flameretardant BLACKOUT: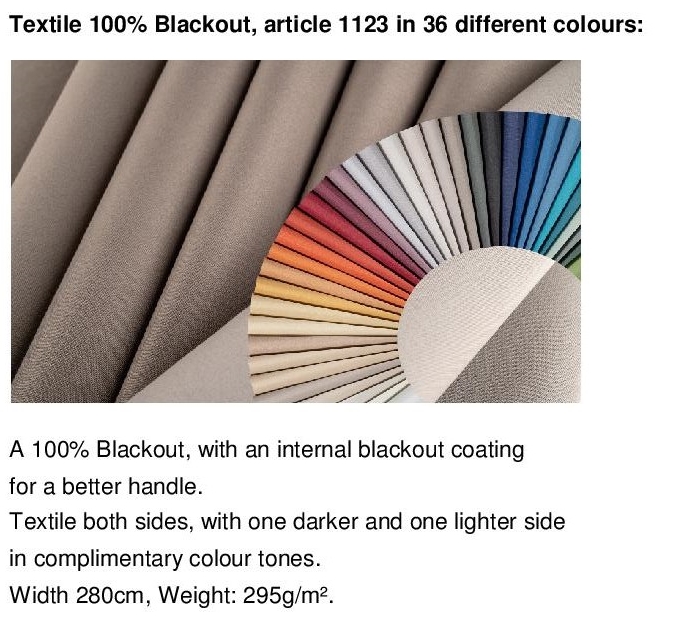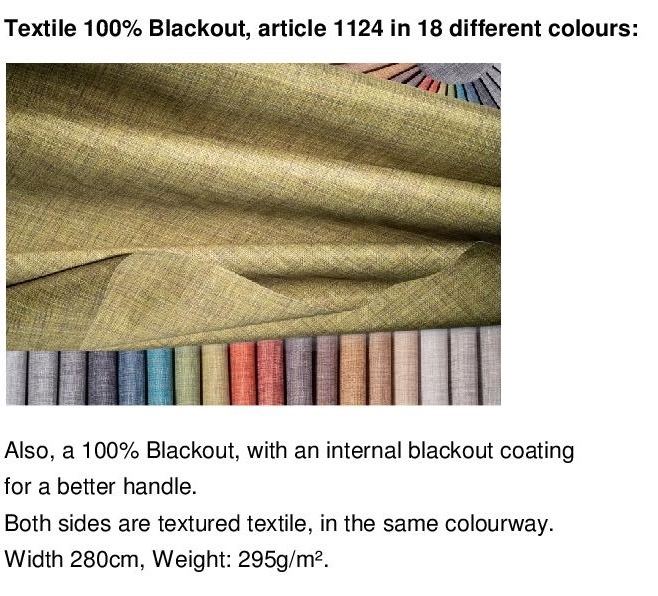 Please, don't hesitate to contact our team for more information!